Dental Services Hungary
Dental Implants, Veneers, & Cosmetic Dentistry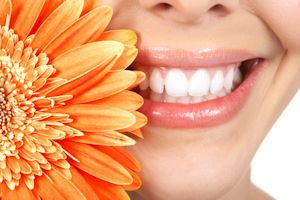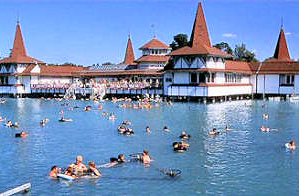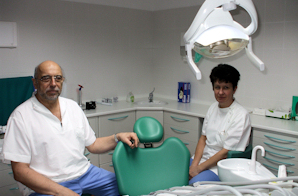 Professor Dr Janos Szabo
Dental Implant & Cosmetic Dentistry Specialist in Heviz, Hungary
Professor Dr Janos Szabo
Prof. Szabo has a distinguished background in dentistry:
1992 – 1998 Head of the Dental School of University of Pécs
1995-1998 President of Hungarian Dental College
2005 Member of the European Society Endodontology
Special awards received by Prof. Szabo include:
Award of the II. Synposion of Hungarian
Society of Implantology
Adolf Witzel Award
Special clinical interest: aesthetic implantology
Research line: oral biology and endodontics
Despite the professor's academic background, he has a long and distinguished background in practical dentistry. Naturally, his work has tended toward the more serious and complex dental surgery, where he has been in the forefront of developing new techniques. He set his first dental implant in 1978 and over the next 30 years has undertaken countless such procedures.
He has served on international working groups to harmonise dental practice across the EEC, working in close co-operation with colleagues at Glasgow University's Dental School as well as in Greece and Italy. As head of the School of Dentistry at Pecs University however he found his time increasingly pre-occupied with administrative issues, which left little time for actual dentistry.
When the opportunity to retire from University life arose, the Professor established a practice nearby, which quickly became very popular and busy. Recently however he established a new practice in Heviz specifically to offer a service to patients from across Europe.
Prof Szabo is regularly consulted by international colleagues and companies and continues to provide expertise in the development of new equipment and techniques. His main concentration these days however is implantation and cosmetic dentistry.
Professor Szabo has published a number of books on dentistry. Please Click here for a list of Professor Szabo's published work
Professor Szabo operates a small clinic in the famous spa town of Heviz in the Balaton region of Hungary. The clinic is about mid-way between Budapest, Vienna and Zagreb and caters an international clientele. Patients regularly travel from Australia, Canada, Germany, Switzerland the UK and the USA.
Professor Szabo specialises in handling the more complex dental challenges. He is a skilled and very experienced Implantologist, Cosmetic Dentist and Periodontal Surgeon. In most cases the Professor will perform these more complex procedures personally.
With patients travelling such long distances the professor has adopted an intensive approach to dentistry and accomplishes in a few days what most regular dentists need several appointments over many months to do.
You may not have heard of Heviz, but all necessary arrangements are in place to make your visit trouble and worry-free. All you need do is arrange your flights. You can fly into Budapest, Graz, Vienna or Zagreb. As long as we have your flight details you will find a driver waiting for you as soon as you have collected your luggage. He will drive you directly to your accommodation and will return you to the airport in time for your flight when it is time to leave. These transfers are provided free of charge to our patients (and anyone travelling with you).
We do not have our own accommodation, but we do have an arrangement with a nearby hotel who give a discount to the professor?s patients. They are very experienced at catering for the needs of our patients and will be happy to direct you to all the local amenities.
The clinic itself is a short stroll from the hotel, but if the weather is poor or if you have mobility issues they will drive you (free of charge)
Professor Szabo and his staff look forward to welcoming you to our clinic.
---