Dental Services Hungary
Dental Implants, Veneers, & Cosmetic Dentistry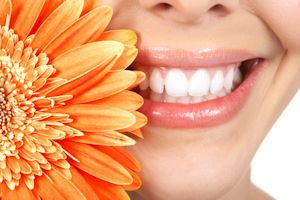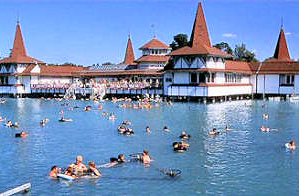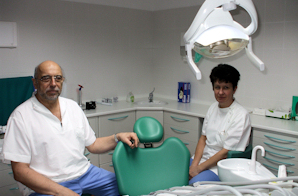 The High Quality Low Cost Remedy for Missing Teeth
Dental Implants are a safe and reliable way of fixing dentures, bridgework or crowns into your jaw. Once set the implant fuses with the bone to provide a solid anchorage point. The implants are made from titanium. They have a threaded exterior and a hollow interior into which a screw or abutment is fixed. The implant performs the same function as the root of a natural tooth.
Dental Implants compared to dentures
A set of conventional dentures is certainly much cheaper than implants however, denture wearers often report difficulties.
Dentures can slip causing you to mumble or slur your words. Dental implants mean you can speak without the worry about this. Slipping dentures can also make chewing difficult. Dental implants are just like your own teeth. You will be able to eat your favourite foods with confidence and without pain.
Unlike removable dentures dental implants never come out. You clean them in exactly the same way as natural teeth and never need to use messy adhesives.
Other advantages of Dental Implants
Dental implants are very durable and with care will last a lifetime. Above all they give you the opportunity for the smile you always wanted. Implants will give a great boost to your self confidence.
Can everyone have dental implants fitted?
There are very few medical conditions that make having dental implants inadvisable. However bone loss is something that can increase costs. We loose bone as the result of loosing teeth or periodontal disease.
We have techniques to deal with bone loss but if we have to undertake grafting or guided bone regeneration then that would cost extra. Alternatively navigated implantation & the "All on 4" technique are really effective ways of coping with bone loss. Even if you have been told you have insufficient bone for implants we can usually help
---