Dental Services Hungary
Dental Implants, Veneers, & Cosmetic Dentistry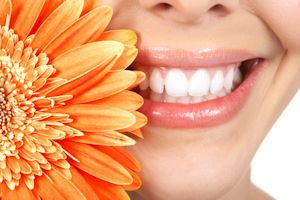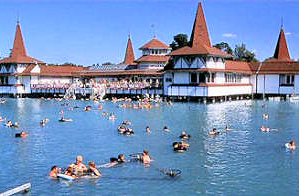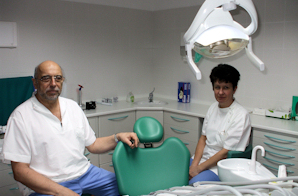 Dental Surgery
The Surgery to correct Receding Gums or a Gunny Smile
Causes of Receding Gums
The gum is said to be receding when it shrinks back so that an unnaturally large amount of tooth is showing. There can be several reasons for this which include:
Excessive brushing
Tooth clenching or grinding (Bruxism)
An incorrect bite
Gum disease
Gum Grafting
Before carrying out surgery to correct the receding gum line it is clearly advisable to identify and correct the underlying cause in each particular case.
The process for correcting this condition is quite straightforward. Your surgeon will take a strip of soft tissue from the roof of your mouth and secure it in position. The operation is carried out under local anaesthetic and any most operative pain will be easily controlled with normal pain killers. The graft will usually have healed completely in about six – eight weeks and should require no further attention.
Gum Lift Surgery
Gum lift surgery is required by those with an excessive amount of gum showing when they smile. Your teeth may seem to be smaller than normal even though they are actually the correct length. This condition can arise as a result of the way your features first formed, but there are other causes that may require other remedies.
If you are a candidate for a gum lift than this is a relatively quick procedure which involves the removal of the excess soft tissue and the re-sculpting of the gum line.
---