Dental Services Hungary
Dental Implants, Veneers, & Cosmetic Dentistry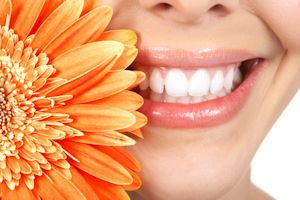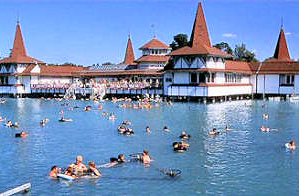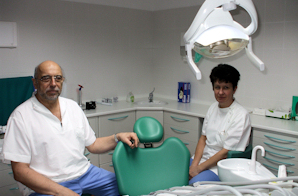 Testimonials
Patient Reviews of our service
CF – UK
Thank you so much to Professor Szabo and his team. I have always been extremely anxious when visiting the dentist but this was a completely new experience for me. The Professor is very professional and calming. Time is not a problem and focus is entirely on patient needs. Pain is kept to an absolute minimum. My mum couldn?t have looked after me better. Thank You.
LE – Wales
Thank you so much – I felt in very competent hands
CF – UK
My wife is now having her final checks. She is over the moon with the final results. Having seen her radiant smile restored again I cannot wait to have my teeth finished later this year. Prof Szabo and his team are very good and professional.
YP – Kazakhstan
Thank you very much Professor Szabo and his team. Pity we do not have such a good doctor in my country. Again thanks.
MS – England
Thank you for being so patient with me. The pair of you are very good at being calm & giving the time needed. You are excellent and will be recommended to all my friends. The dentist is someone you normally fear but I look forward to seeing you again. Thank you, thank you
PJ – Bournemouth
It has been one of the best decisions of my life to see Professor Szabo for my dental treatment. Every day now I will be grateful to him and his team for the GOLD STAR STANDARD.
LD – Wales
The Professor & his team are wonderful the treatment I have received has been the best ever.
SD – Wales
Prof Szabo is the best dentist, to my mind. Thank you for the kind, efficient & excellent treatment.
CK – Ireland
Prof Szabo is an exceptional Dentist, and man. He is incredibly skilled, gentle and has so much passion for his work. He is the kindest medical professional I have ever met. Thank you; I will never forget the experience of being your patient. I love my new smile. All the staff are fab.
Dr GWD – Malaysia
First class treatment received by Prof Dr. Szabo. Smiles by the million now.
P&H C – Australia
Thank you Professor Szabo and all staff, for your professionalism & kindness and treatment to us both. You are all wonderful people. See you again in future. Thank you.
NB – Canada
Excellent work, amazing what they can do.
NMc – Scotland
Really pleased with my new smile. Well worth all the travelling, waiting and not a little apprehension. Money well spent!
MO'B – London
Thank you so much for everything! My teeth are PERFECT. I couldn't have been looked after by nicer people. So professional, clean and experienced. Thank you so much.
LE Wales
I hope you are well. I just thought I would write to you about the dental work you have now completed for me. I must congratulate you on the dental work you have done for me, I am so pleased with the end result. It is better than I could have hoped for. Your work has made such a difference to the quality of my life. While I feel much more confident and more inclined to smile now the greatest benefit has been in being able to eat so much better. Everytime I sit down to a meal I realise what a difference you have made. When I see you again next year I may not be that skinny tango dancer !
Request a Personal Quotation for Dental Treatment
---